SmartNews Nominated for Google Play Award!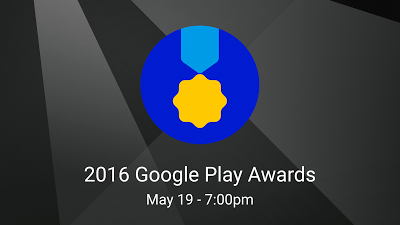 Today, Google announced its first-ever Google Play Awards, which will be held on May 19th. SmartNews was nominated as one of the top five "Most Innovative" apps this year!

"Innovation" for SmartNews is closely-tied to our mission to bring quality information to those who need it. When there are millions of articles across the web, how do you find the very best stories? How do you make the reading experience faster and yet more beautiful?
Our machine-learning algorithms, our unique SmartView (offline reading) mode, our new local cities and sports channels, and our 140+ publisher partners are all part of what we feel makes for a 10x better reading experience. And that's the real innovation we're aiming for: quality.
Congratulations to all the nominees, including NYT VR, for pushing the boundaries. Tune into the live event on May 19th and root for your favorite apps!