SmartNews builds global momentum with over 500% US growth, new executives and three new offices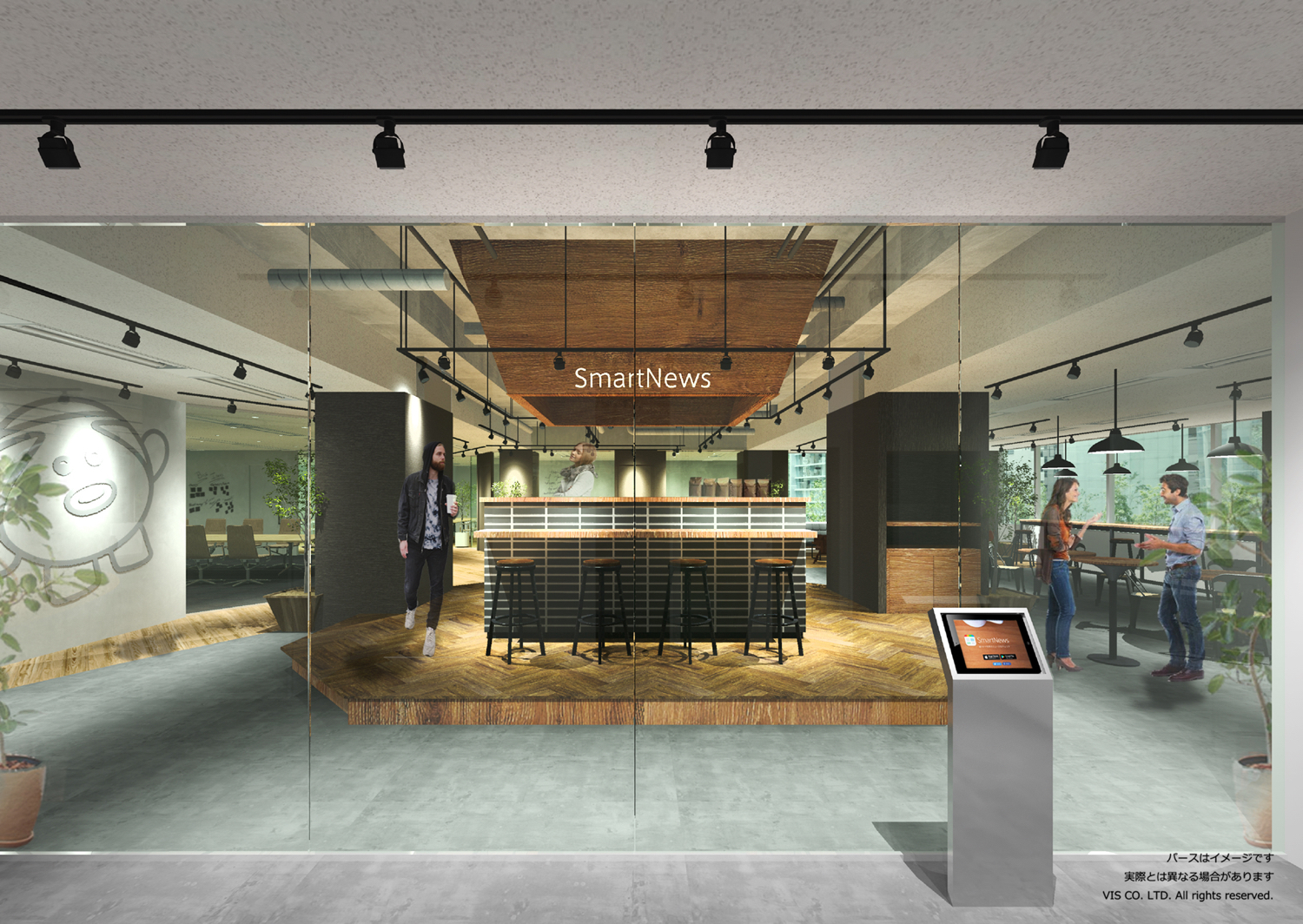 SAN FRANCISCO, June 10th 2019
Today, SmartNews announced several key milestones in its push for global expansion including:
The addition of Ken Kutaragi, known as the father of the PlayStation®, to the SmartNews board as an Outside Board Director.
Two new global executive hires including Youlin Li, who previously served as Head of News Feed Infrastructure at Facebook, based in Palo Alto, and Yi Ren, previously CEO of DeNA China, based in Tokyo.
Over 500% year over year user base and revenue growth in the US, making SmartNews the fastest growing news app according to Parse.ly content analytics.
The opening of three new R&D offices, one in Palo Alto (USA) and two in Asia beyond the existing offices of Tokyo, New York, and San Francisco.
Known as the father of the PlayStation®, Kutaragi will join SmartNews as an Outside Board Director. Kutaragi will help SmartNews achieve scalable global growth, drawing from his past experience in having grown the PlayStation® business from zero to over $7.5 billion in global sales, as well as from his management experience as Sony Corporation's Chief Operating Officer.
Ren was the business CEO of DeNa China and scaled their business. At SmartNews, he will join as Chief Strategy Officer and oversee the Finance, Operations, and Human Resources teams globally.
Li has more than 15 years of experience building highly scalable systems. He was previously responsible for leading News Feed Infrastructure at Facebook, Inc., where he led efforts to build Facebook's News Feed backend system. Li will join SmartNews as Vice President of Engineering and will be responsible for evolving SmartNews's technological base to meet the highest global standards of scalability and productivity.
Beyond the current offices of Tokyo and San Francisco, already home to more than 60 engineers, SmartNews will open three new R&D centers in Palo Alto, Shanghai, and Fukuoka.
"PlayStation®" is a registered trademark of Sony Interactive Entertainment Inc.
About SmartNews
SmartNews is a leading global news discovery company dedicated to delivering quality information to the people who need it. SmartNews provides news that matters to its millions of users thanks to its unique machine learning technology and relationships with over 360 US publisher partners. The company has employees and offices in Tokyo, San Francisco, Palo Alto, Shanghai, New York, and Fukuoka. For more information: http://www.smartnews.com/
Press Contact
Ed Zitron
ed.zitron@smartnews.com
‪(530) 794-8766‬