How SmartNews is Deepening Our Relationship with Publisher Partners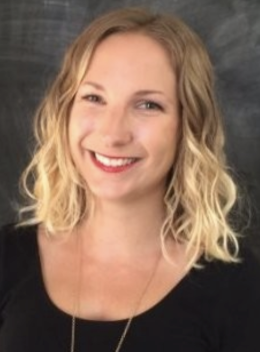 At SmartNews, we pride ourselves in our sophisticated machine learning algorithms that enable the discovery of trustworthy and diverse content throughout the app. Our algorithms organically drive traffic to thousands of content providers, primarily through our Top tab, notifications and topical and local channels. On average, users spend five hours per month using SmartNews, making us the leader in the news app category in time spent!
Our team, having come from publishing backgrounds ourselves, constantly seeks to find ways to leverage this deep engagement to foster more affinity between our users and our now more than 360 publisher partners.
To that end, I'd like to provide a quick refresher on how our in-app promotions work and give you a heads-up about a new and relatively simple tactic we can coordinate on to highlight special content.
A Refresher: How SmartNews Promotions Work
As you may already know, every Friday we refresh our Discover gallery, where users go to add their favorite publishers and customize SmartNews to their liking. They can also choose from sub-topics like Basketball, Beauty and Gaming, or select their city from the 50 local markets we currently provide.
Another way we promote our partner channels is through rotating in-app promotions on our Top and pre-set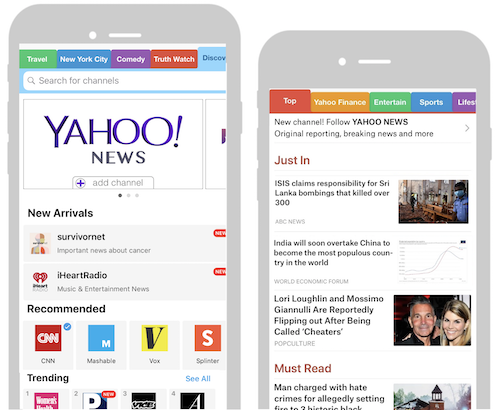 channels. Admittedly, our promotions have tended to be fairly generic in the past. Now more than ever, we're looking for ways to better tie them to what's happening in the news by highlighting great partner content.
Through a little bit of collaboration, we can tie together timely promotions with featured content in your channel around events and unique serial features. And if we're successful, we'll drive more users towards your dedicated channel and increase overall engagement with your stories in SmartNews.
Success Story: E! News & the Met Gala
As an example, here's what we did with E! News around the Met Gala.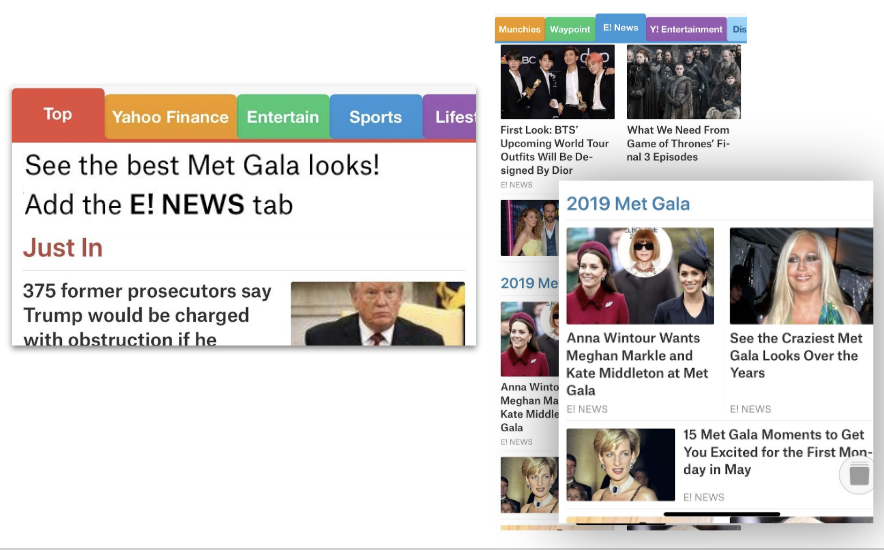 One of my key initiatives here at SmartNews is to understand what's on your editorial calendars to uncover opportunities to promote your channels around key events. As the always fabulous visual spectacle that is the Met Gala was approaching, we chatted ahead of time with E! News. We worked together to create a featured content set in their channel and scheduled relevant in-app promotions around the event (see the screenshot above).
This gets just a little bit technical, but bear with me. Working with E! News, we were able to use specific keywords in the metadata of their content feed to identify and pull the Met Gala stories together under a custom header in their publisher channel. Based on their publishing schedule and our in-app promotion schedule, we decided to launch the content set with a corresponding Top tab promotion on the morning of the Met Gala. We ran the Top promotion through the next day as follow-up articles were posted.
This coordinated promotion resulted in a large increase of pageviews for E! News (promotion ran from 5/6 – 5/7):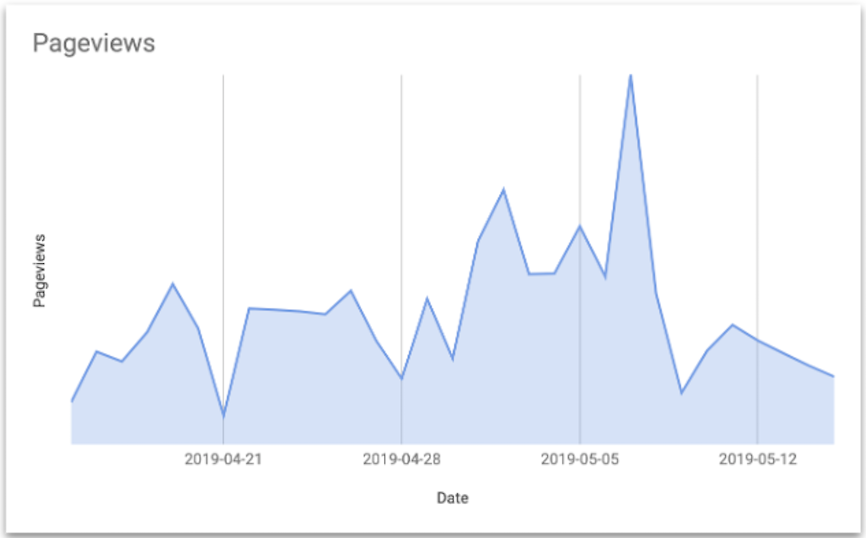 "During the first week of May, we received [a significant increase in] page views on our site from SmartNews, which is awesome! It's now one of our fastest growing referrals on mobile." – Ally Holt, Sr. Manager, Audience Strategy, E! News & Online
We're ecstatic that this type of coordinated promotion had a great result for E! News and we look forward to doing this with more of our partners.
How to get involved
Do you put a unique spin on a major holiday? Are you hosting political debates? Featuring unique coverage of a sporting event, awards show or big cultural events? Then we want to hear about it. Beyond events, if you have unique ongoing series, investigations, or other ideas that might be a fit, we'd love to know. Since this is a new initiative for SmartNews, all pitches are welcome! We'll also be actively reaching out to our partners in advance of upcoming events we're planning promotions around.
To quickly reiterate, there are a few technical considerations to be aware of.
To create a featured content set in a publisher channel, we need to be able to pull from existing metadata on your website or via category tags in your SmartFormat feed. Alternatively, we can use an RSS feed that is limited to the content you want to be promoting (i.e. a feed that only includes Met Gala stories).
The catch: Because of the technical work required, we ask that you get in touch well in advance of any upcoming events or series you want to highlight. Three weeks is sufficient lead time. Please feel free to reach out to me at jodi.donner@smartnews.com