SmartNews Welcomes Jeannie Yang as Senior Vice President of Product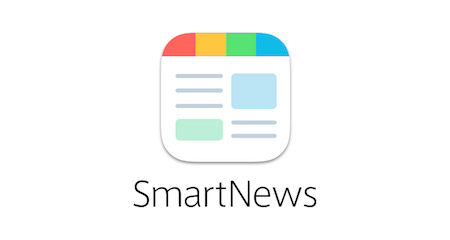 SmartNews is pleased to announce the appointment of Jeannie Yang as Senior Vice President of Product. Previously, she served as Chief Product and Design Officer at Smule.
For more than 15 years, Yang has pioneered R&D and product innovation in many fields, including social, mobile, media and music. As Smule's first product manager, she launched its flagship app, "Smule," and grew the platform to more than 50 million monthly users.
Now she will continue to create new experiences for users at SmartNews as Senior Vice President of Product, where she will be responsible for both the U.S. and Japan versions of SmartNews—the award-winning news app used by more than 10 million people per month.
About Jeannie Yang
Yang holds a Master of Science degree in Information and a Bachelor of Science in Electrical Engineering and Computer Science from UC Berkeley. She worked as a software engineer before joining Yahoo! in 2005, where she led numerous research projects in mobile social media and product innovation. In 2010, she joined Smule, where she launched multiple award-winning apps delivering new social mobile music experiences, and architected and designed the Smule platform as a community for social music collaboration and discovery. In September 2018, she joined SmartNews as Senior Vice President of Product.
About SmartNews
SmartNews is a leading global news discovery company, dedicated to delivering quality information to the people who need it. SmartNews provides news that matters to its millions of users thanks to its unique machine learning technology and relationships with over 300 global media brands. The company has more than 120 employees and offices in Tokyo, San Francisco and New York.
Official English site: https://about.smartnews.com/en/
Press Contacts:
SmartNews U.S.
Fabien-Pierre Nicolas
fabien.nicolas@smartnews.com
(415) 806-1453
SmartNews Japan
Naoko Tanimoto
naoko.tanimoto@smartnews.com